Hello and welcome back Wasteland Wanderer.
Back before Christmas I won a Amera blast crater in a competition ran by Amera Plastic Mouldings. I finally got them finished.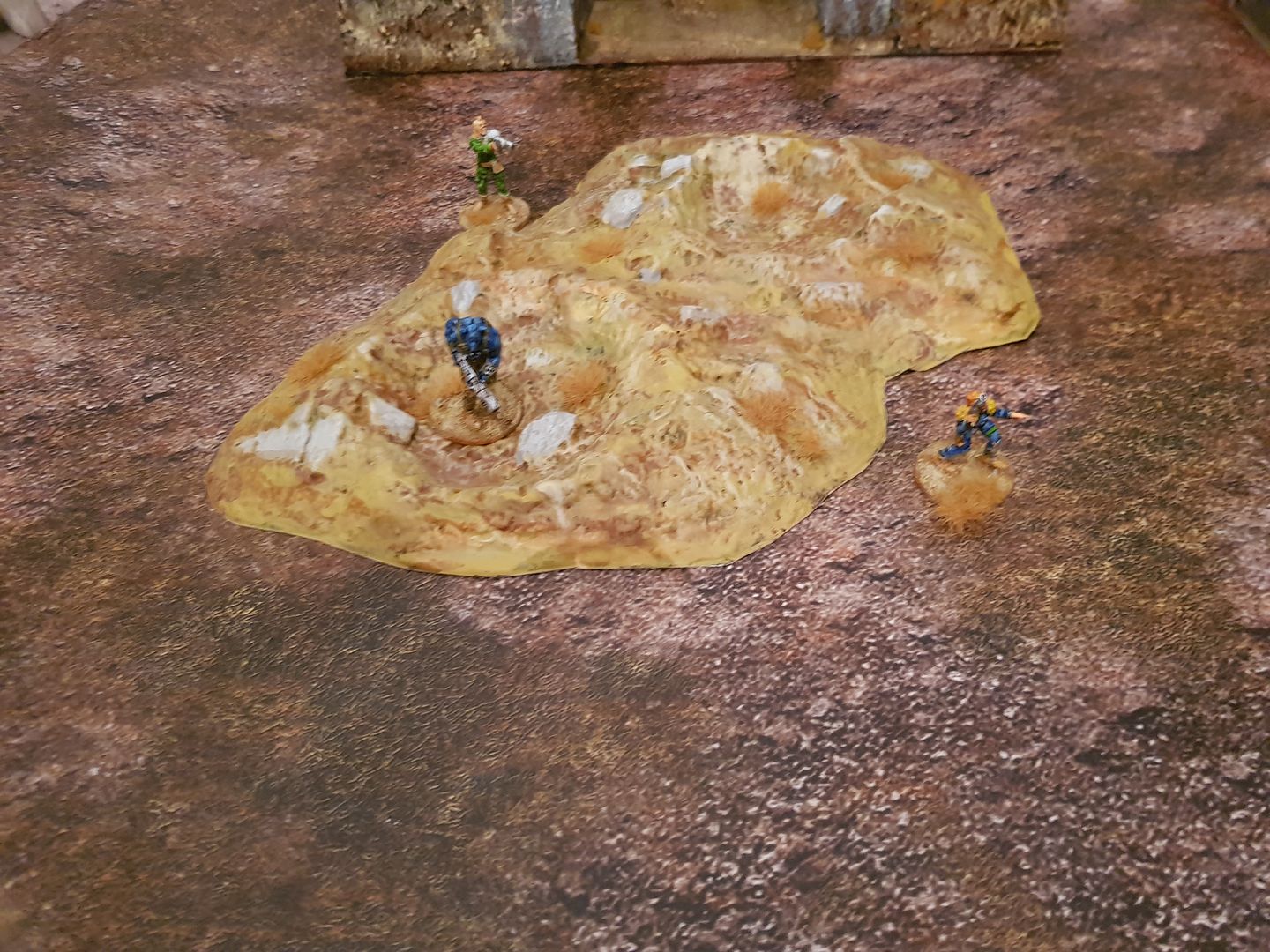 Z256 Double Blast Craters.
These where super quick to paint up and I enjoyed working on them.
I have a few pieces by Amera and think that their models are super value. Go check them out.
That's all for now, thanks for looking and take care out there.